delivery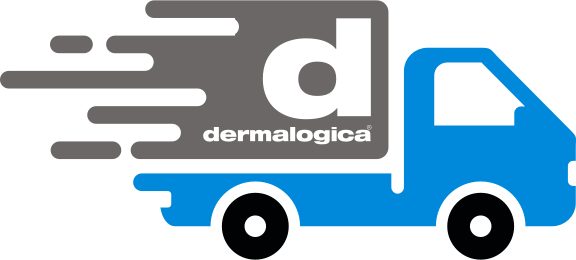 Orders placed before 4pm will be delivered next business day within the Port of Spain areas listed below, orders placed 4pm or later will be delivered 2nd business day.
pick-up
Addresses outside the areas listed below, and placed before 4pm, will be available for pick-up from 17 Kilbracken Road Glencoe – Port of Spain on the next business day after placing order . Pick-up times are between 12pm – 4pm.
areas available for delivery
Blue Gardens – Carenage – Cascade – Diego Martin – Glencoe – Good Wood Park – Maraval – Mucurapo – St. Ann's – St. Claire – St. James – Victoria Gardens – Westmoorings 
All delivery orders must be delivered direct to a home or business address and require signature. We cannot deliver to PO Boxes.